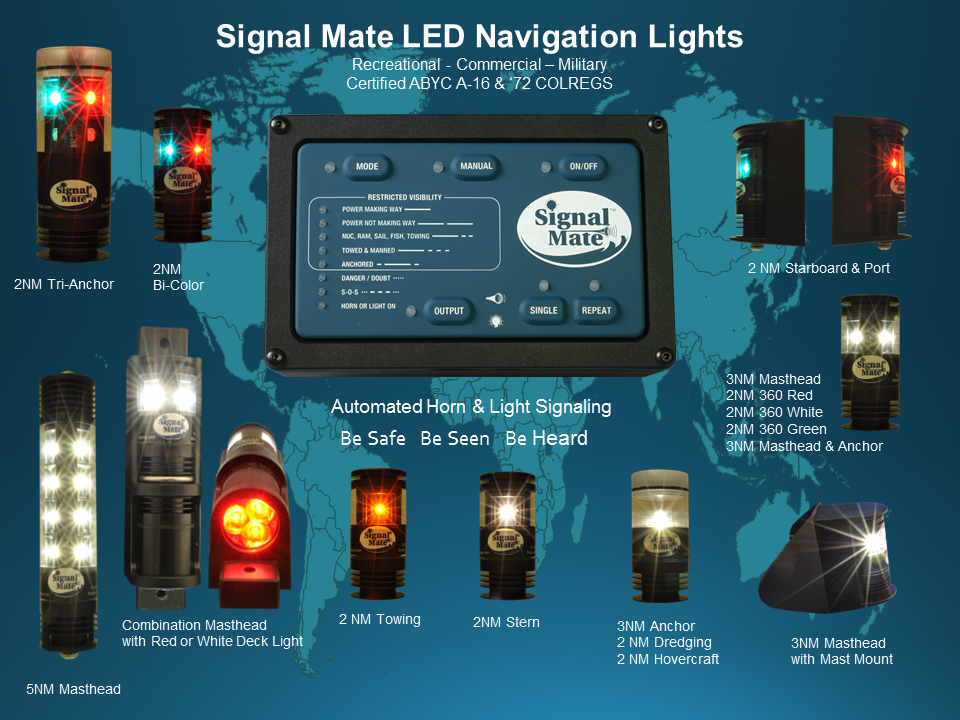 About Us
Signal Mate manufactures marine safety products in Baltimore, Maryland since 1985.
Our products consist of Certified LED navigational lights and restricted visibility automated signal controllers.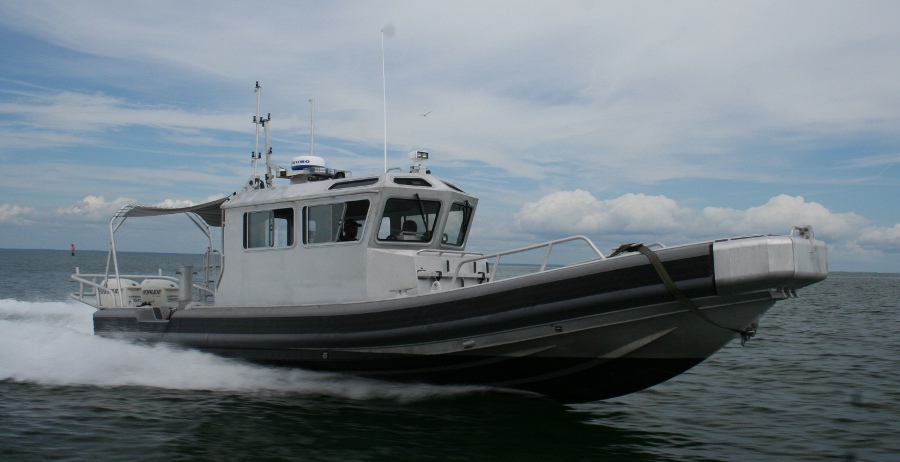 Our navigation lights are manufactured to the highest standards guaranteeing reliability and longevity. We have a large selection of lights from the must have running lights to specialty lights.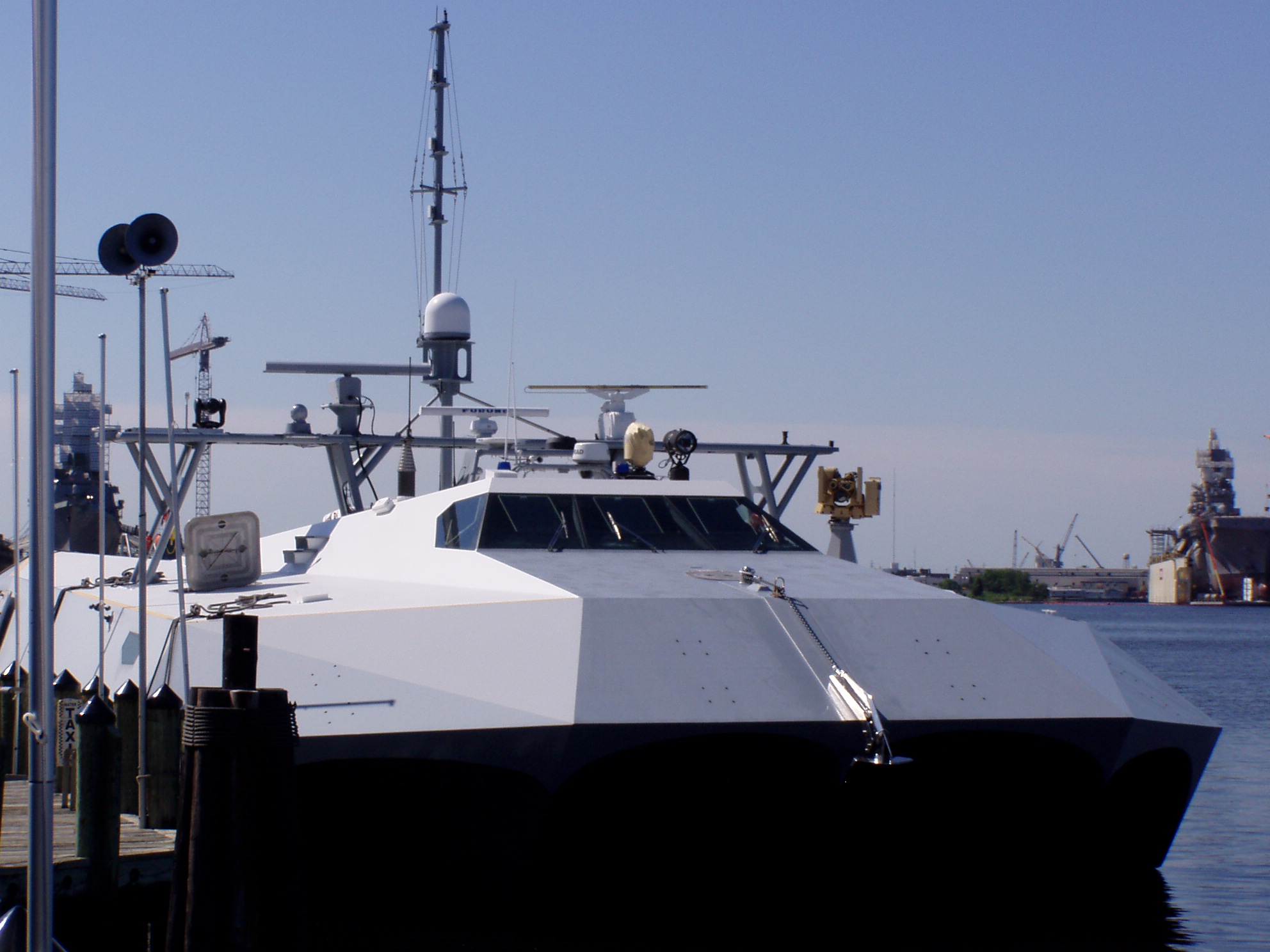 Synchronize your horn & or anchor light. Signal your intentions to others while under restricted visibility or distress.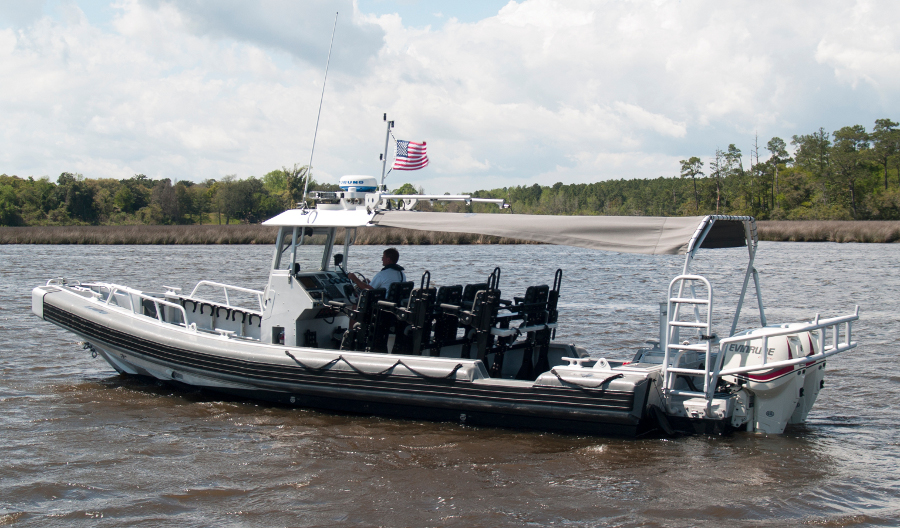 You can find us at…
Most Marine Web-Stores
Walk in brick and mortar marine stores
OEMs, Resellers, Riggers – Please Contact Us
Places to Buy
Signal Mate Launches new Navigation Lights!
2016 Signal Mate will be launching new commercial navigation lights to pass the USCG's Sub Chapter M requirement for inspected vessels to meet UL1104.
---
Kimberlite Assemblers Incorporated Systems for Award Management (SAM).
DUNS 156995565
CAGE Code 0PDU0
 24/ 7 Phone Support
(410) 777-5550
Signal Mate
113 North Collington Ave.
Baltimore, Maryland 21231